Made by
Our company
Long-standing experience
In the high-tech heart of the Netherlands
Production
Our broad knowledge and extensive production facilities have enabled us to develop into an expert in versatile metalworking. Our challenge is to produce the work outsourced to us as efficiently as possible, at the lowest possible cost and within a tight schedule.
Comprehensive solution
We can, of course, also act as partner throughout the production process, offering comprehensive solutions for complete mechanical (sub-) assemblies. We can also take care of any purchasing, outsourcing and follow-up needed. We have been working with reliable partners in these areas for years.
Logistics
Driessen uses ERP Business Software from Isah to manage the large amount of production orders and processes.
Innovation
We continually invest in the latest machines and software solutions in order to be able to stay ahead of the pack in terms of sheet metal working.
Collaboration
As we supply a crucial component of your end product, collaboration is in our DNA. As part of the production chain we know how important it is to ensure optimal communication and planning, so that every phase seamlessly follows the previous one.
Made by Driessen
Specialist in precision sheet metal work
Since 1979, we have been producing thin sheet metal components for a wide variety of markets, always focusing on quality, reliability and flexibility. In addition to our state-of-the-art machinery, we also have a team of young and experienced specialists. This enables us to produce and supply simple as well as complex sheet-metal work in series, using the logistics process of your choice.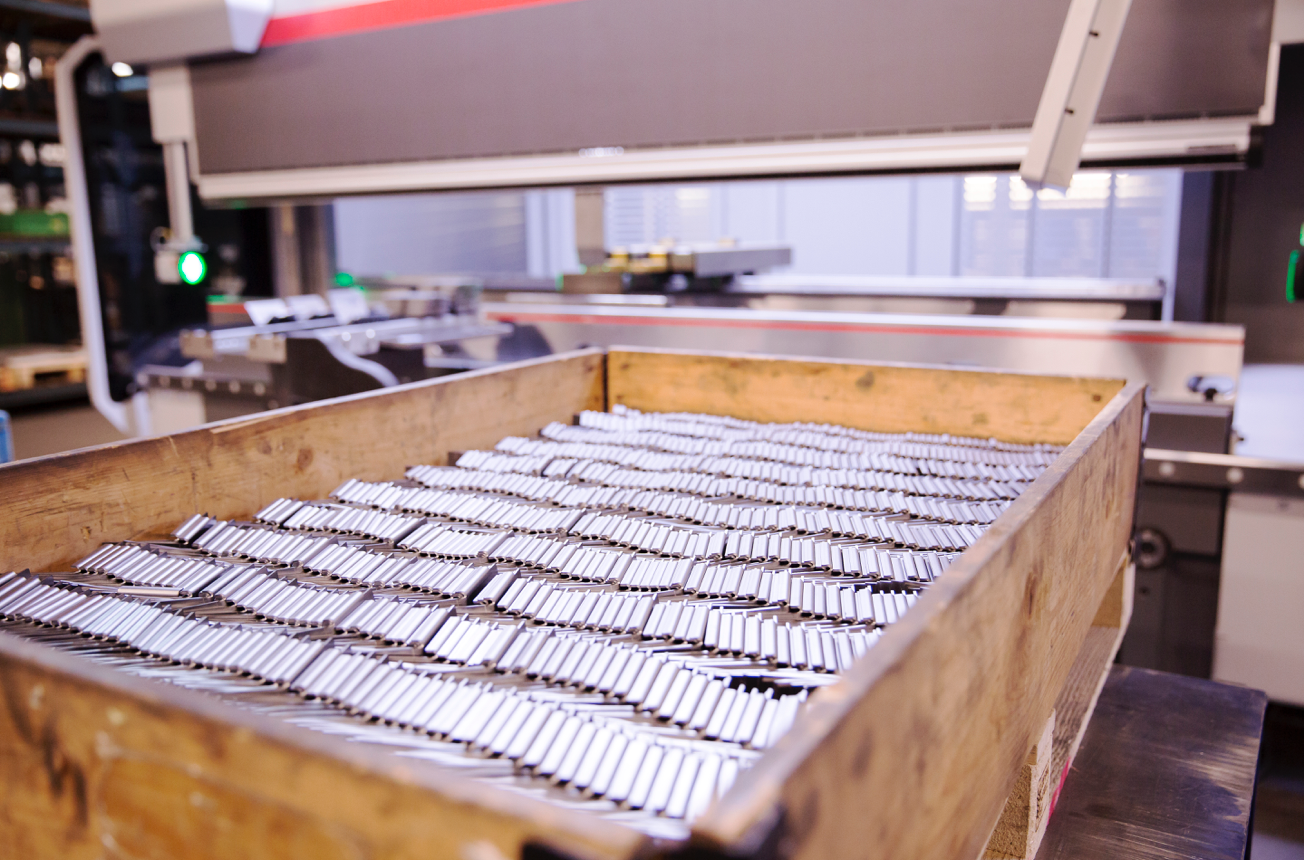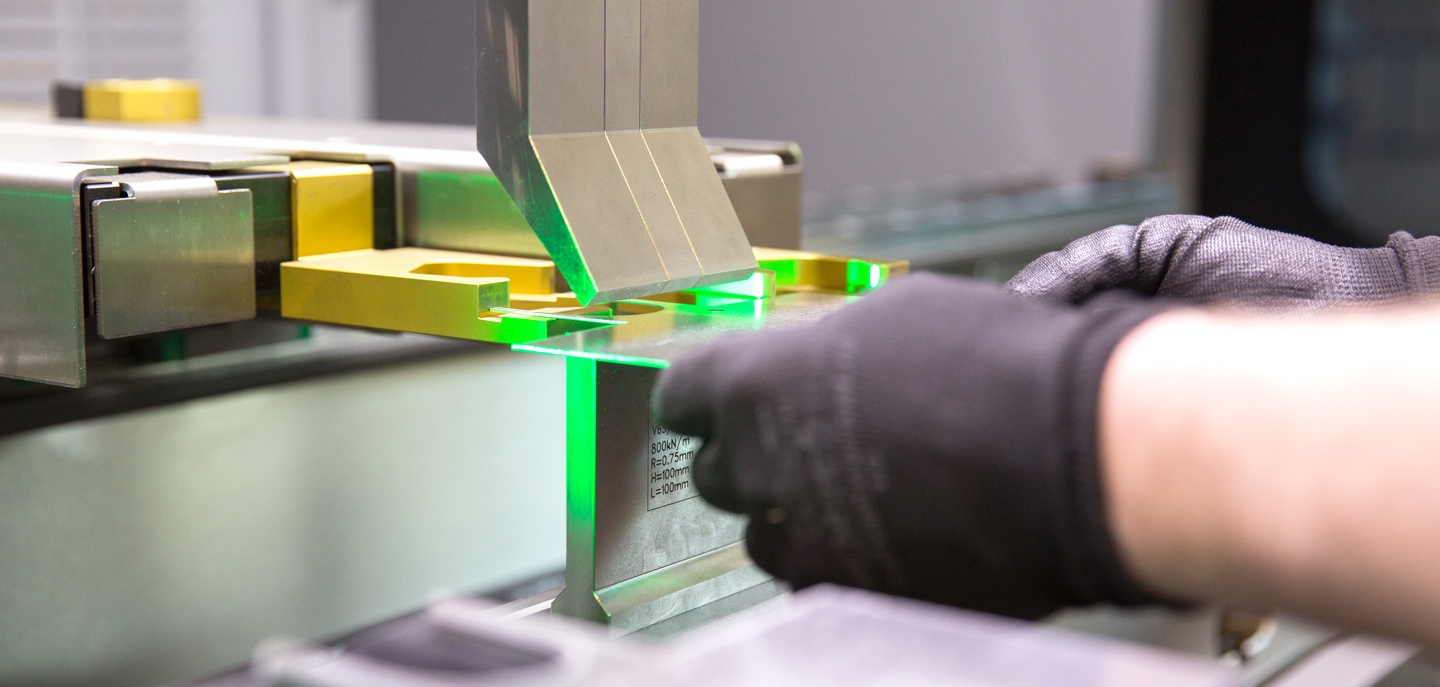 Join us!
Would you like to work in the metal industry? Then you're in luck!
We are always looking for experienced professionals, apprentices and ambitious graduates. As a modern sheet metal working company, we offer a fresh and clean working environment with state-of-the-art machines and an informal and pleasant work climate. Would you like to know more about working at Driessen?
Specialist in precision sheet metal work
Are you ready to join us?
Take a look behind the scenes
We have comprehensive, state-of-the-art machinery and thorough professional capabilities.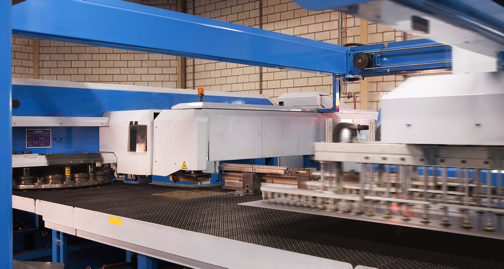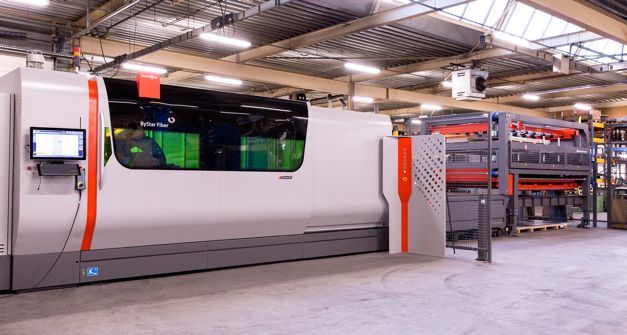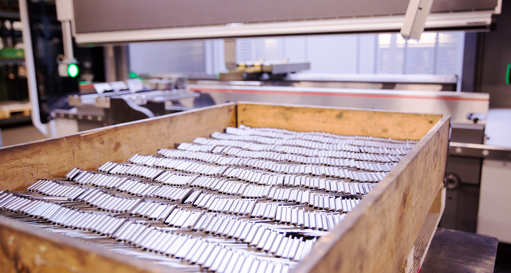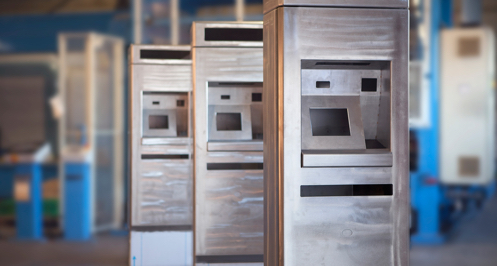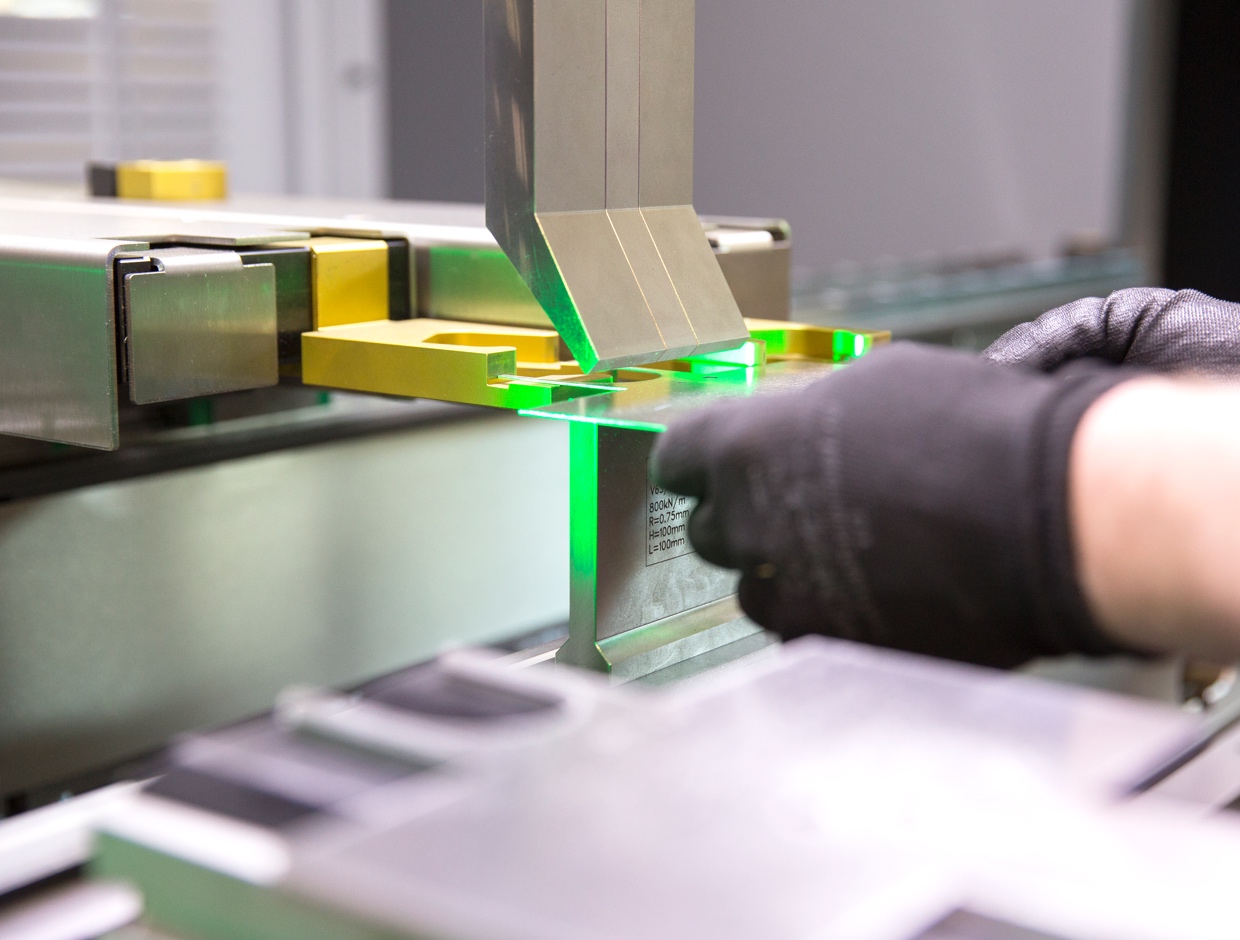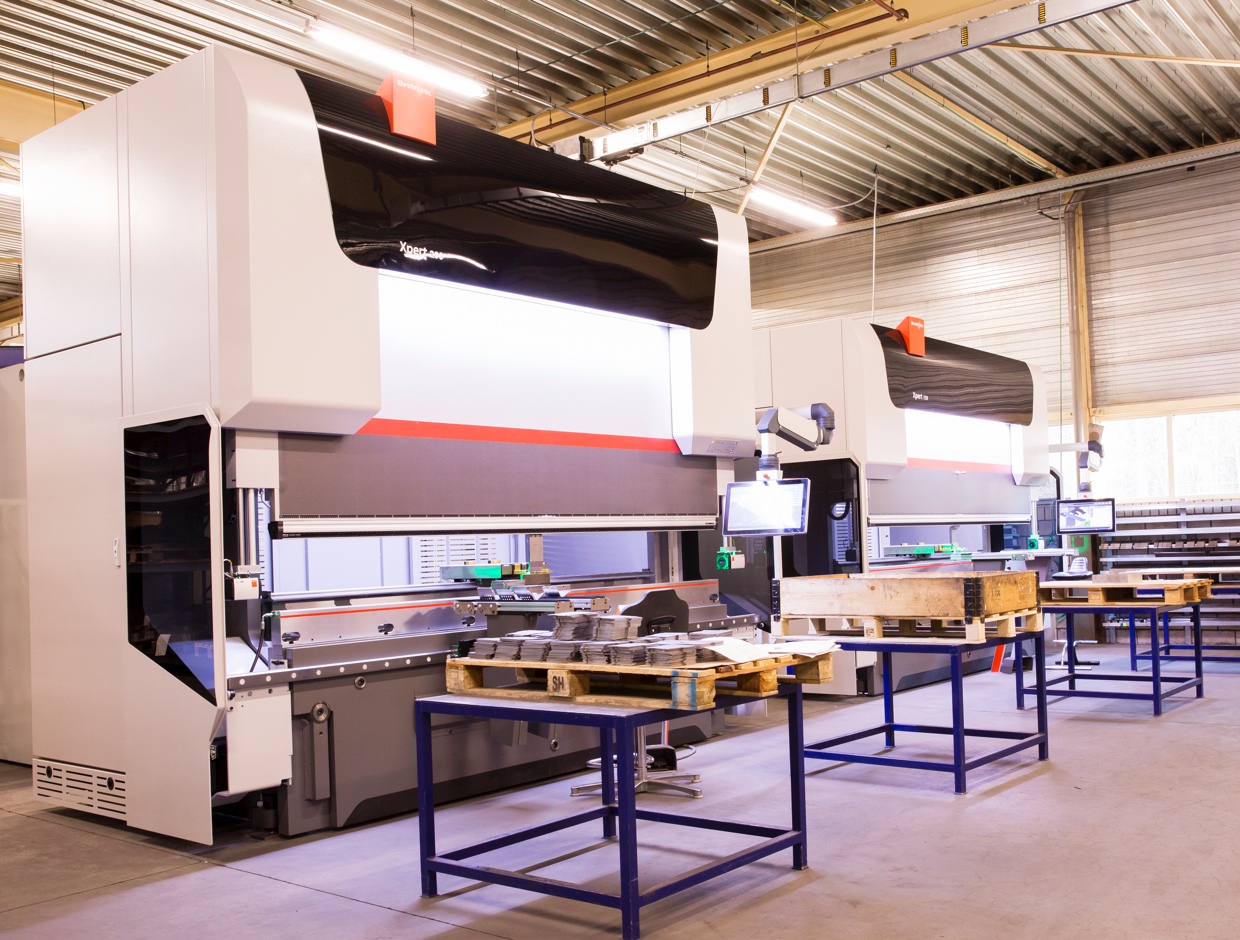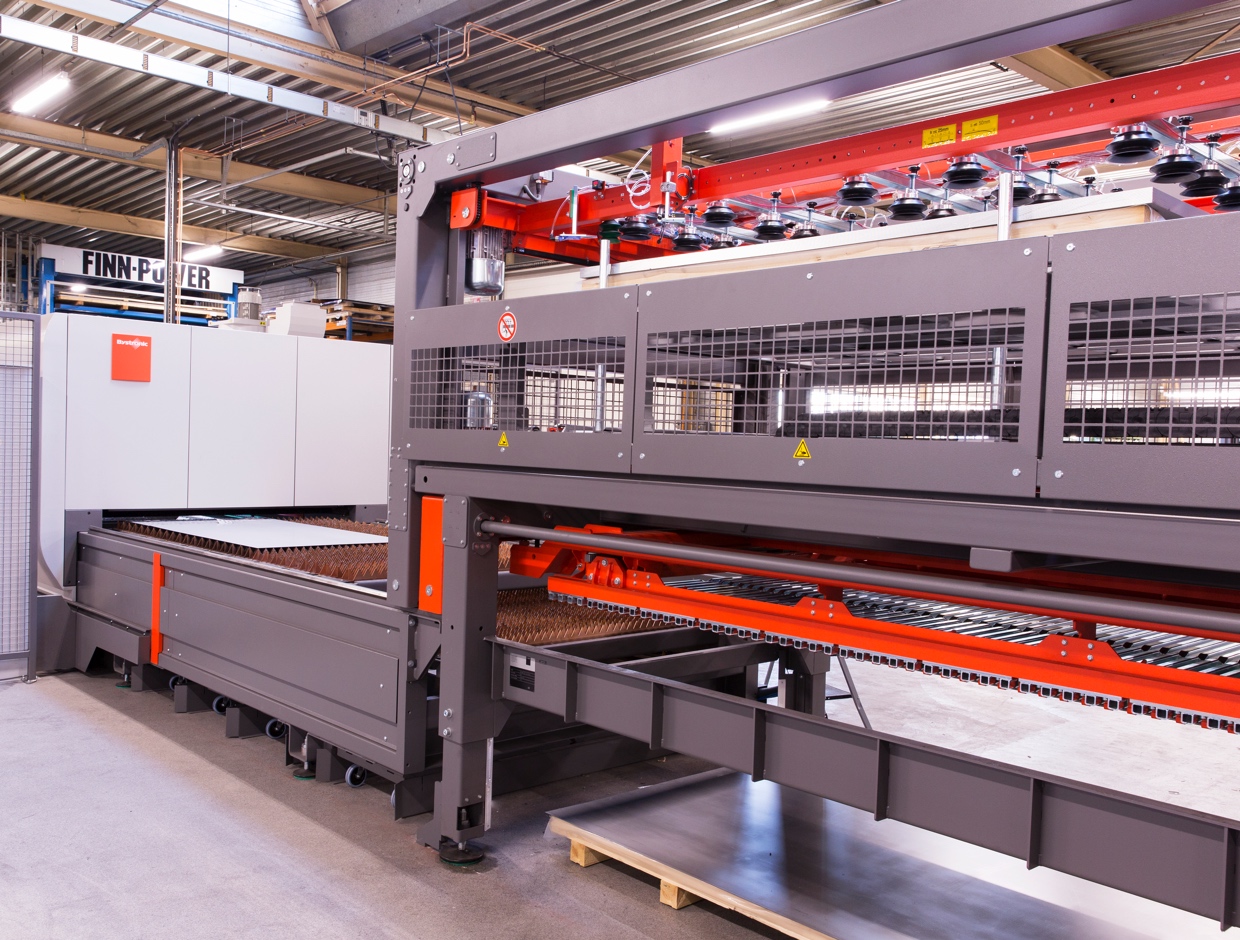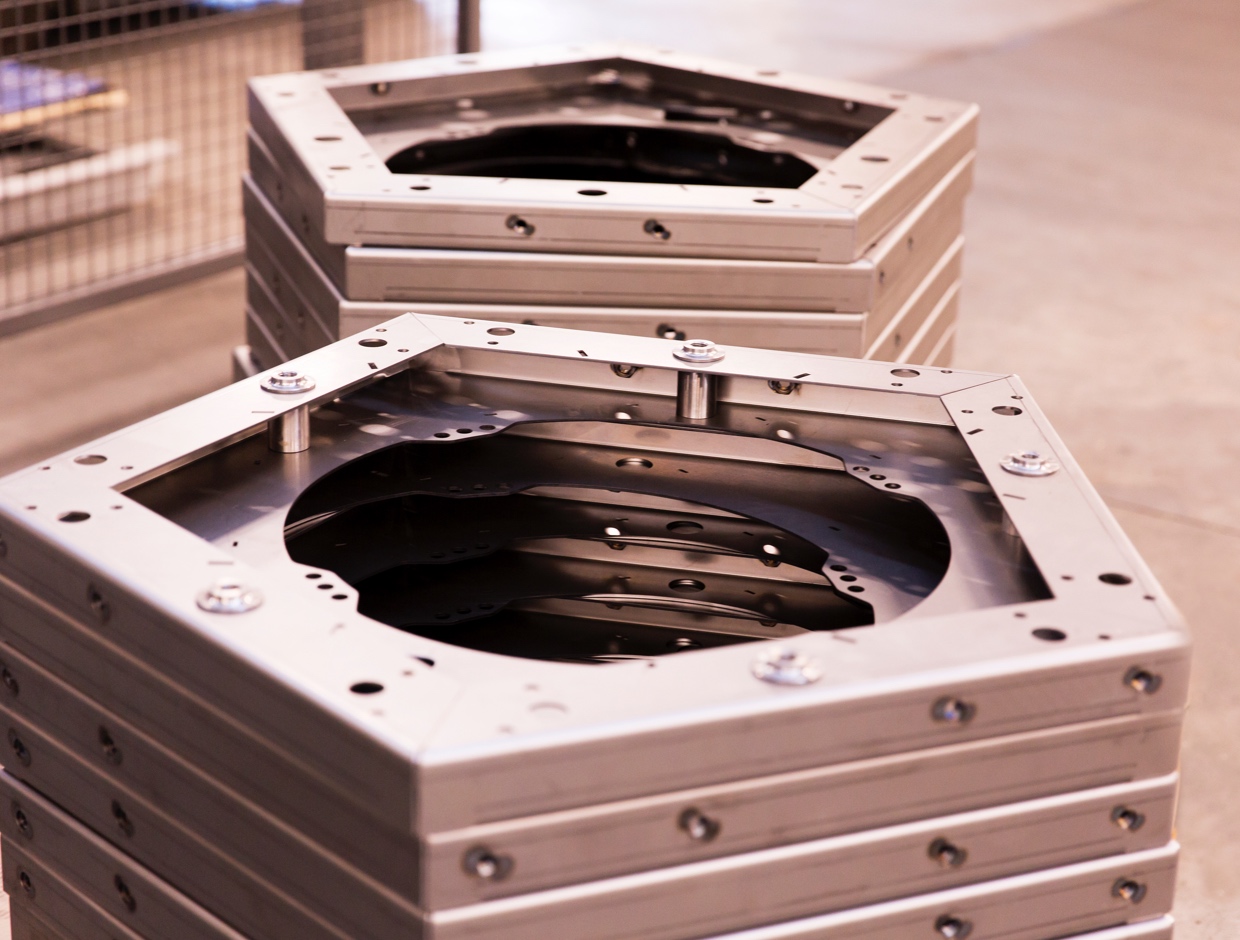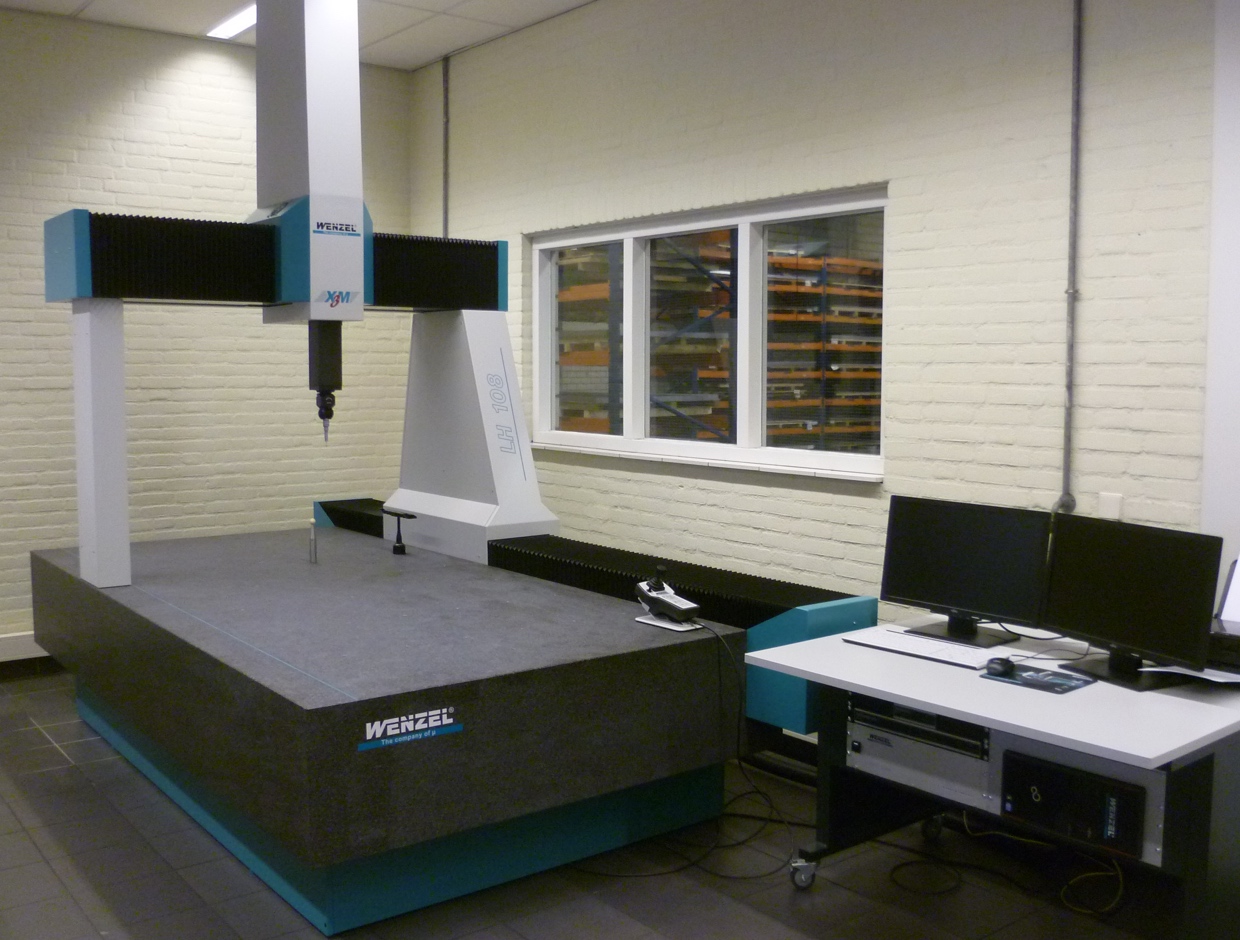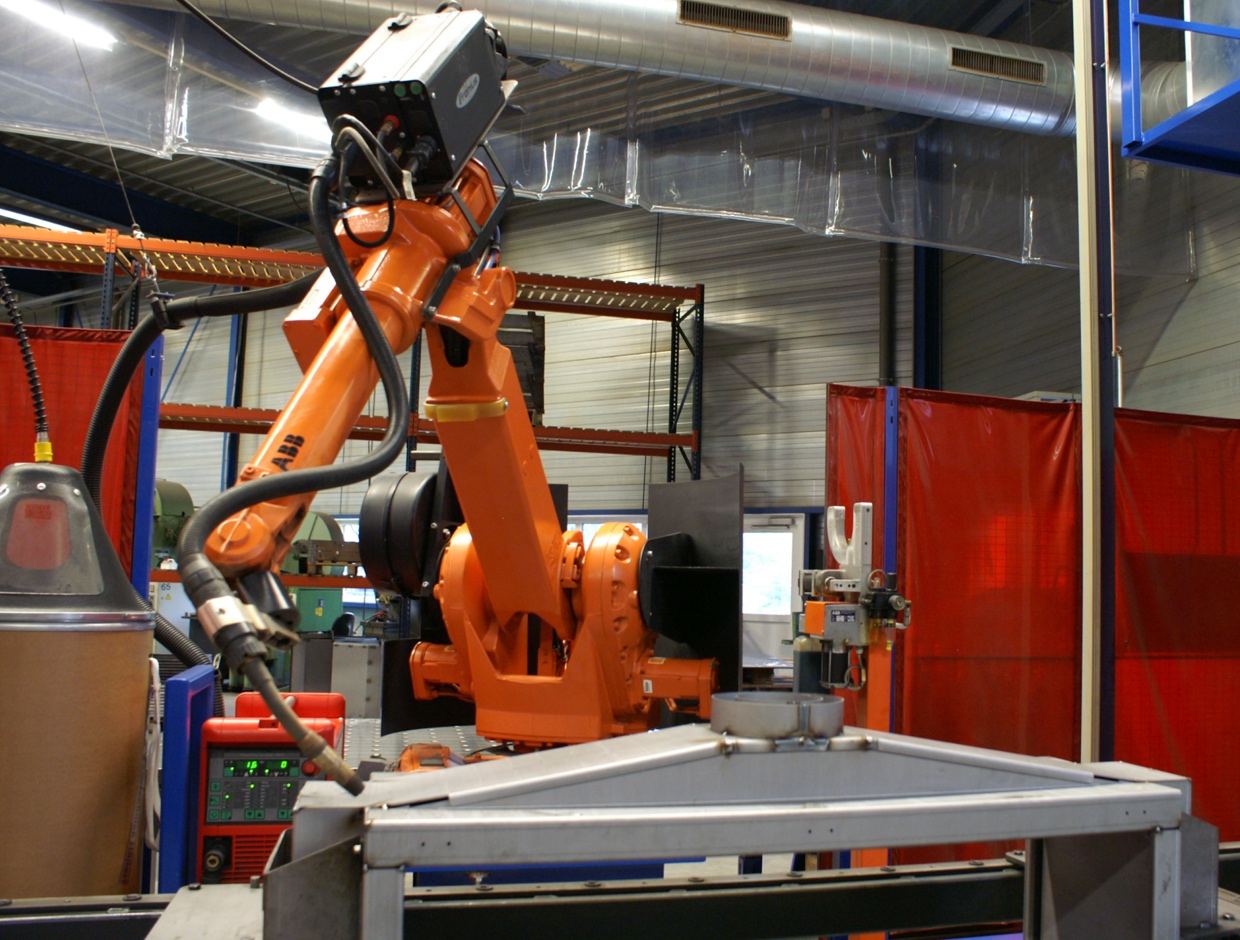 Driessen is a member of